Our Most Exclusive C-AMC Services


for your Peace of Mind
Paramount Comprehensive AMC
 (C-AMC)
To ensure the optimal performance of every Paramount Testing Instrument, we proudly present our unparalleled Comprehensive Annual Maintenance Contract (C-AMC). This exceptional offering is an exclusivity held solely by Paramount, unmatched anywhere across the globe.
Our esteemed and valuable customers are at the heart of our endeavours and with this C-AMC we ensure to provide COMPLETE PEACE OF MIND. Excluding the routinely wear and tear, anything that happens to your equipment is Paramount's responsibility. This assurance fully extends to our IIOT (Industrial Internet of Things) equipped devices.
To experience a Realm of testing instruments like no other, Choose Paramount, where exceptional perfomance and innovation converge seamlessly!
Benefits of Paramount C-AMC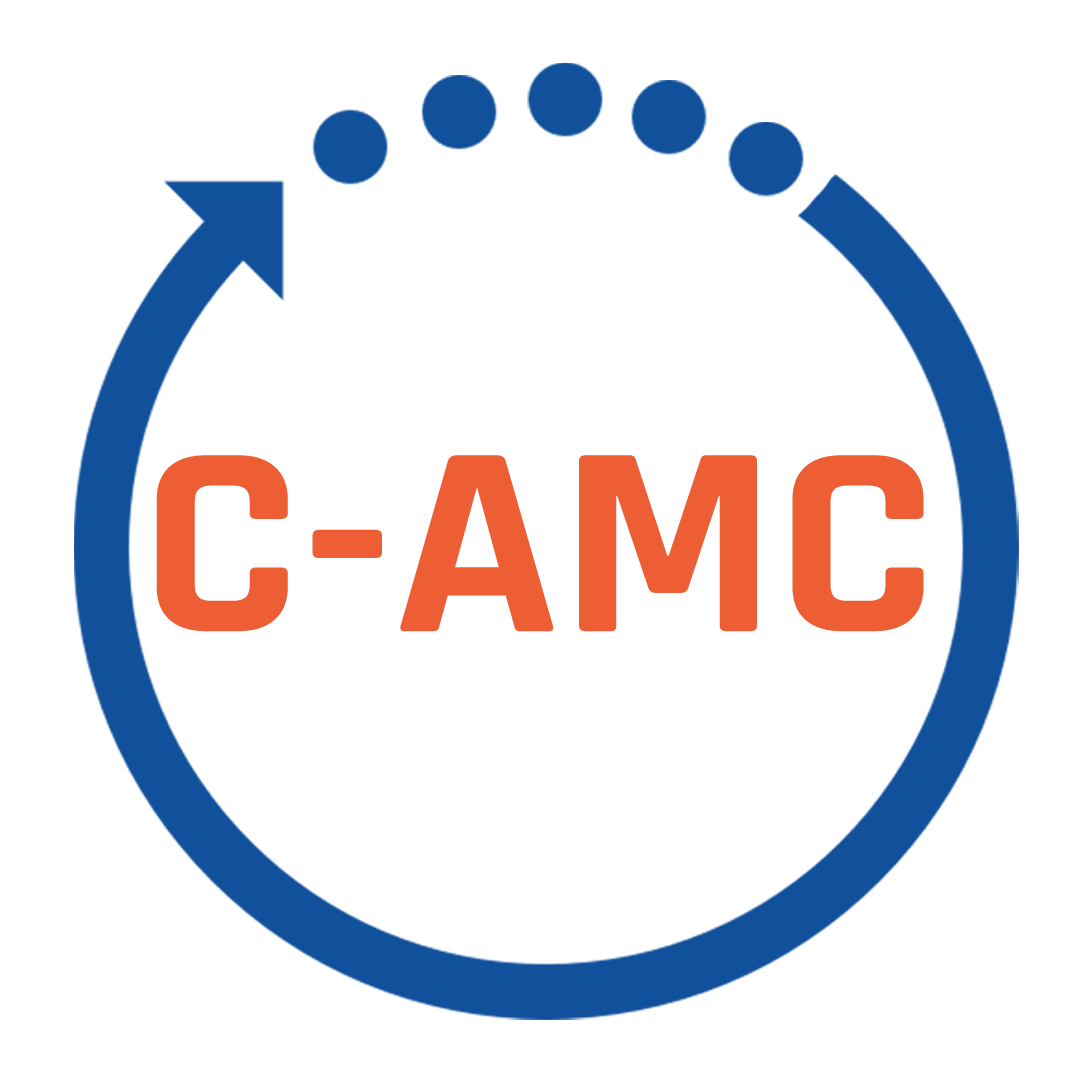 One C-AMC Covers EVERYTHING
Our Comprehensive C-AMC Plan includes covers everything in its fold. In addition to all mechanical components, It also includes everything including Electrical components, electronics parts, Software as well as Hardware. This entails all Sensors, Load Cells, Circuits and Switches etc.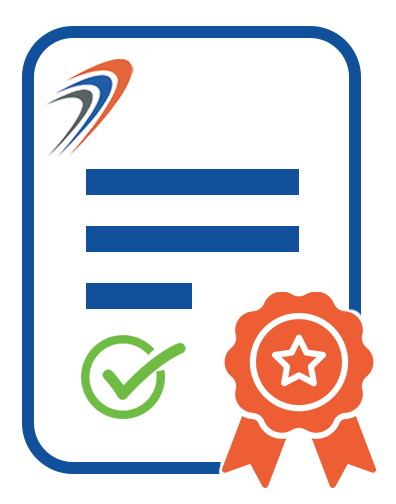 Free Instrument Calibration + Calibration Certificates
Our Comprehensive C-AMC Contract also qualifies you to get the Calibration done of your Machine at NO EXTRA COST. Even the Calibration Certificate is issued FREE of COST.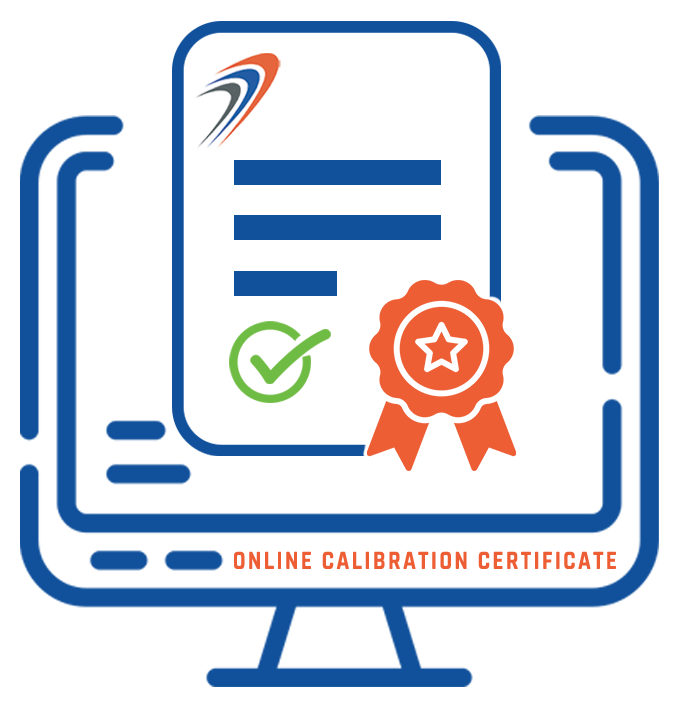 Online Calibration Certificates
Our C-AMC also includes, Online Calibration Certificates facility, on all our IIOT Equipment. This enables fast certification, with verified data, providing added advantage of the integrity of data within your certificates.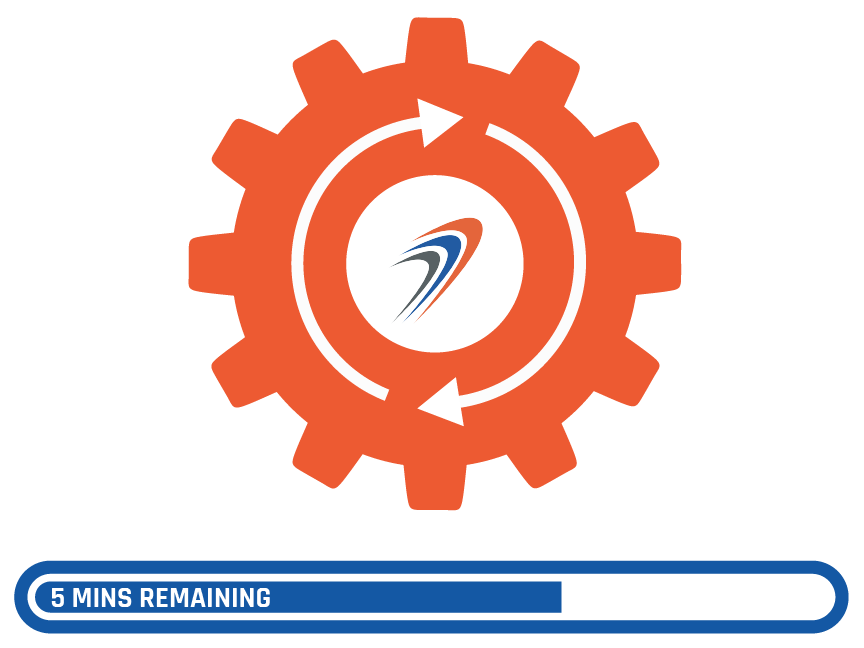 Free Software Updates
Paramount C-AMC enables you to get all the UPDATES in the Software from time to time. Software Updates, go beyond addressing reported issues, often adding significant functionality and ease of use enhancements.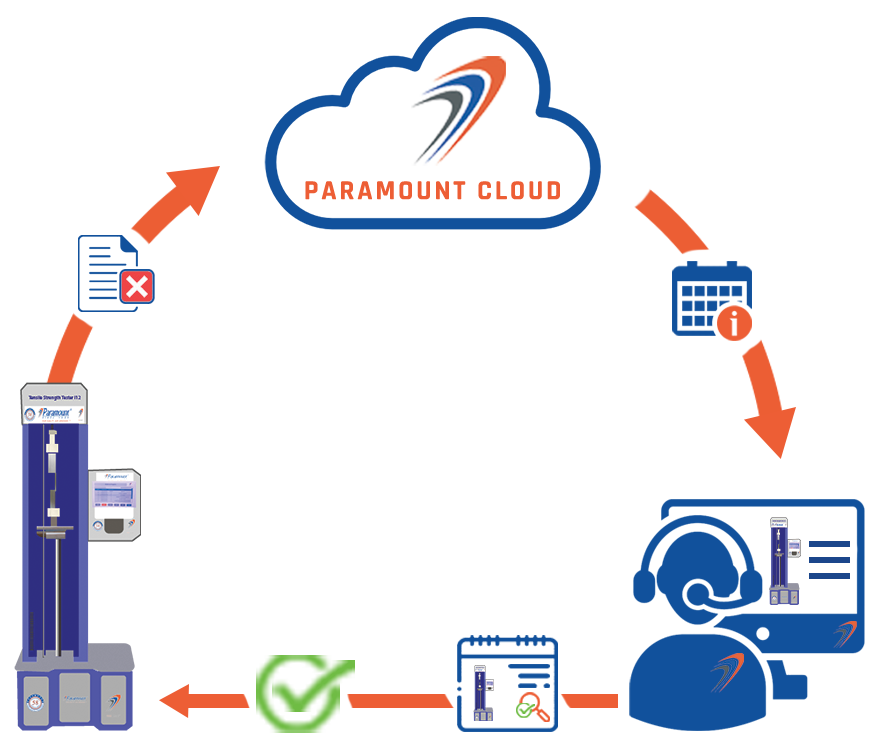 Paramount Remote Technical Support
Our C-AMC entitles you to get Instant Remote Technical Support along with Predictive maintenance of Equipment. The Remote Software updates is an added bonus on our IIOT Instruments.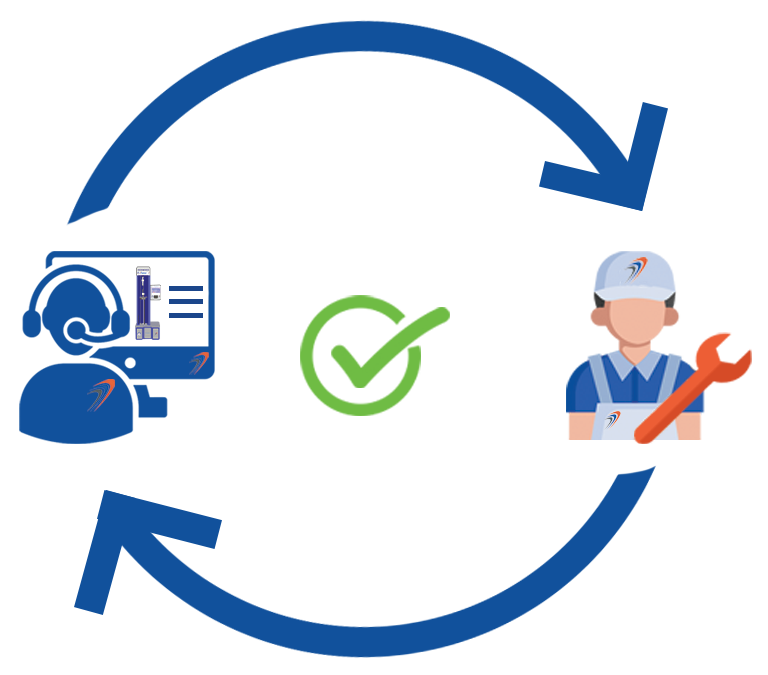 We includes Both On-Line or Off-line Support Services
Schedules preventive maintenance.
Regular Check-up and Diagnostics.
Emergency repairs.
A dedicated Team of skilled technicians.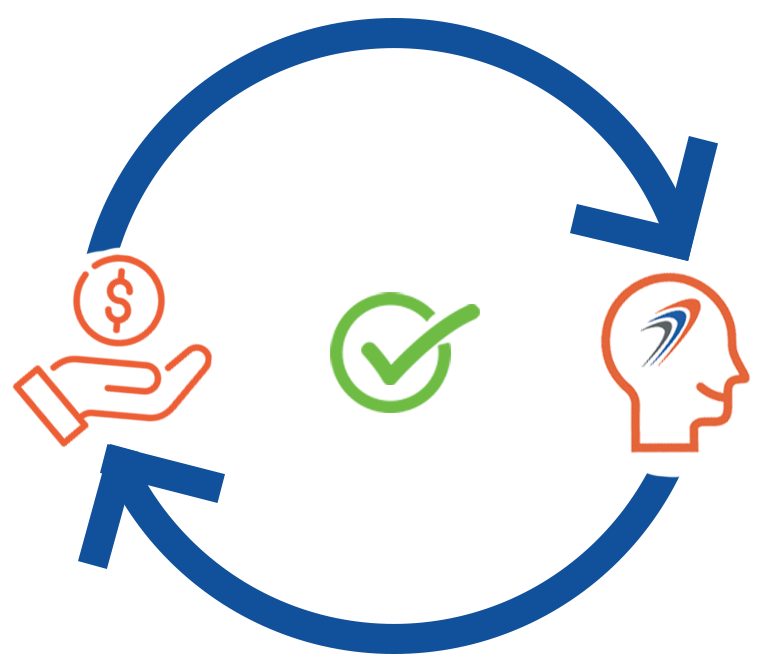 One Time Cost Ensures Complete Peace of Mind
Our C-AMC, is a predictable one time fixed costs, to secure against any unforeseen situations.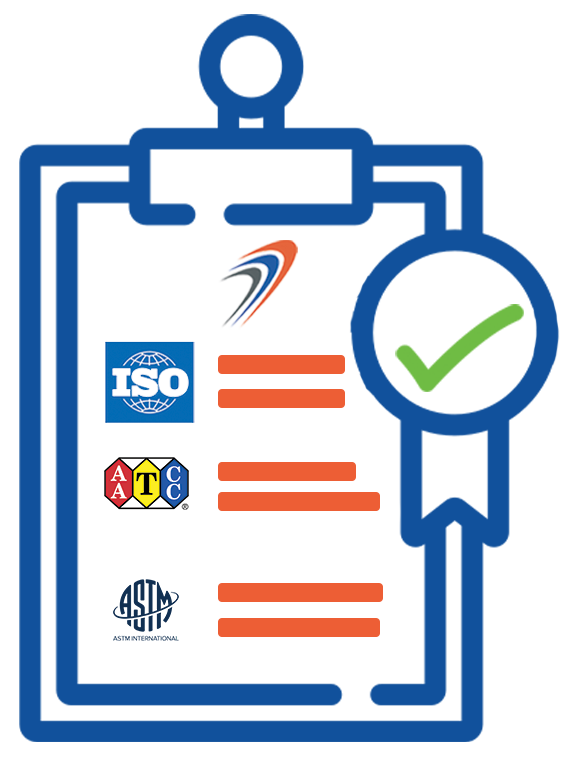 Meet All Relevant Test Standards
Our C-AMC Services are designed to ensure that your Equipment meets or exceed All the relevant Test Standards.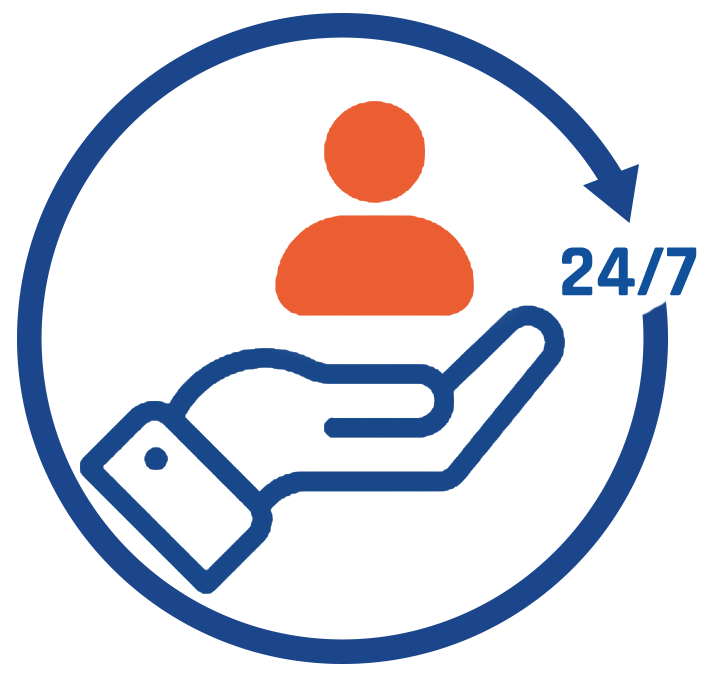 Priority Customer Support
Our C-AMC ensure that no matter what the time or the situation, you will have an expert available to resolve the problem just instantly. It enhances the productive equipment life, reducing downtime and lowering overall cost of the equipment.
Contact Us
CORPORATE OFFICE

B-3/45, Paschim Vihar, New Delhi, 110063, India

SALES

SUPPORT