Paramount TQSP (Total Quality Solution Provider) Services include Comprehensive Installation Services. Our Sales Engineer will take information from you regarding Installation site Requirements, site preparation, physical installation, calibration requirements, and necessary staff training.
Our Factory Engineering Team will get in contact with your Site Facilities Staff in order to discuss the space requirements to install the complete laboratory. Our Team will recommend you how much space is required depending on the type of Testing instruments you plan to have.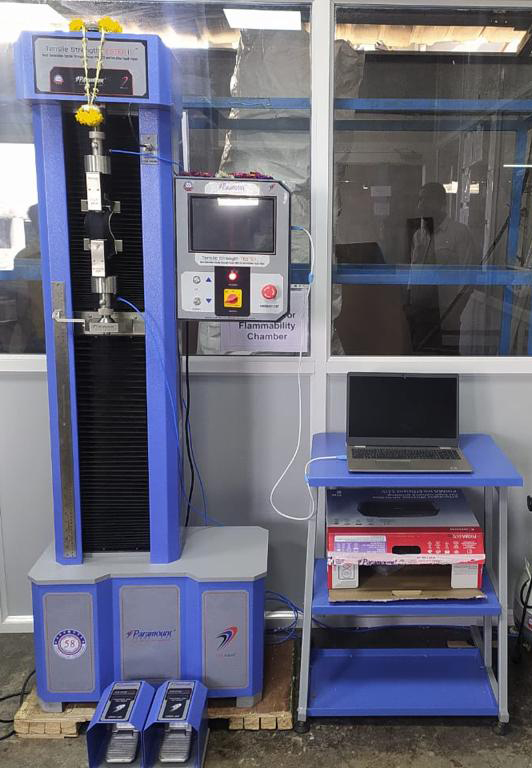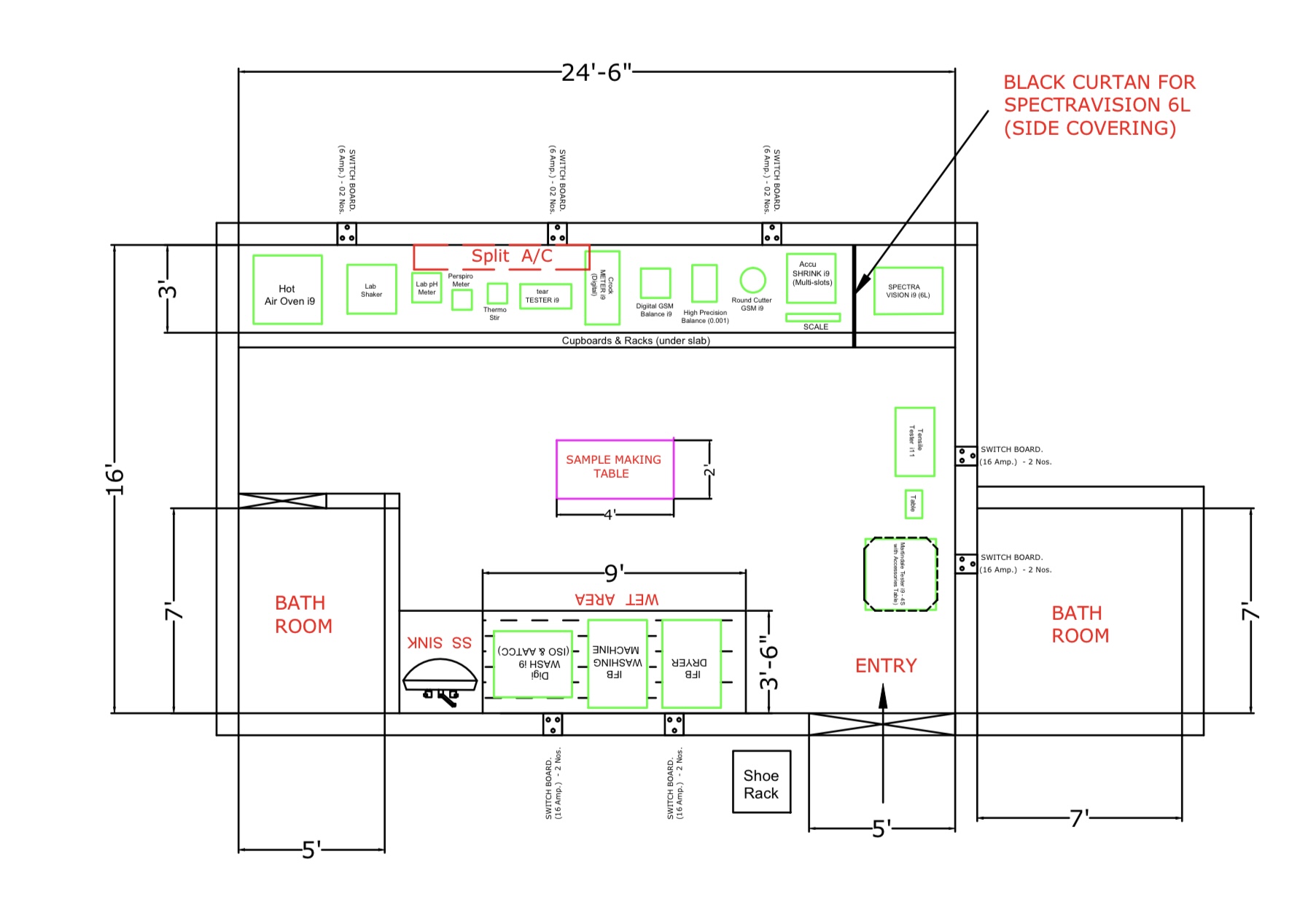 On the Basis of the number and Kind of Testing Instruments, a complete Laboratory Layout (Completely Free of Cost) will be created by our Team which will then be shared with your team. This Layout will help you visualize your whole laboratory in a much better way before even the installation of the Machines. We do this for our Customers to ensure that everything takes place in a pre-planned manner and that nothing is left behind in the end. Our Team of Experts also assists you in regard to any Pneumatic, Hydraulic, Electrical or Water services that may be required for some Testing Instruments. Our Team Completely helps you in setting the Testing Lab so that when our Instruments get delivered to your site, you can straight away start the testing.
And to make testing easier for you, all our Testing Instruments are supplied Complete with ALL Accessories. You can read more about this in the Why Paramount Instruments Section.
Contact Us
CORPORATE OFFICE

B-3/45, Paschim Vihar, New Delhi, 110063, India

SALES

SUPPORT