Get Your Samples Tested for Free


In our In-House Laboratories
At Paramount we cannot sell you any Testing equipment unless it completely satisfies your needs. So to ensure Complete Customer Satisfaction before buying any Testing Equipment/ Instrument from Paramount, We welcome our Customers to our Working Laboratories for Pre-sales Product Demonstrations. Our Laboratory Technicians test your Samples on the equipment live along with explaining you how the equipment operates and how to conduct tests on it.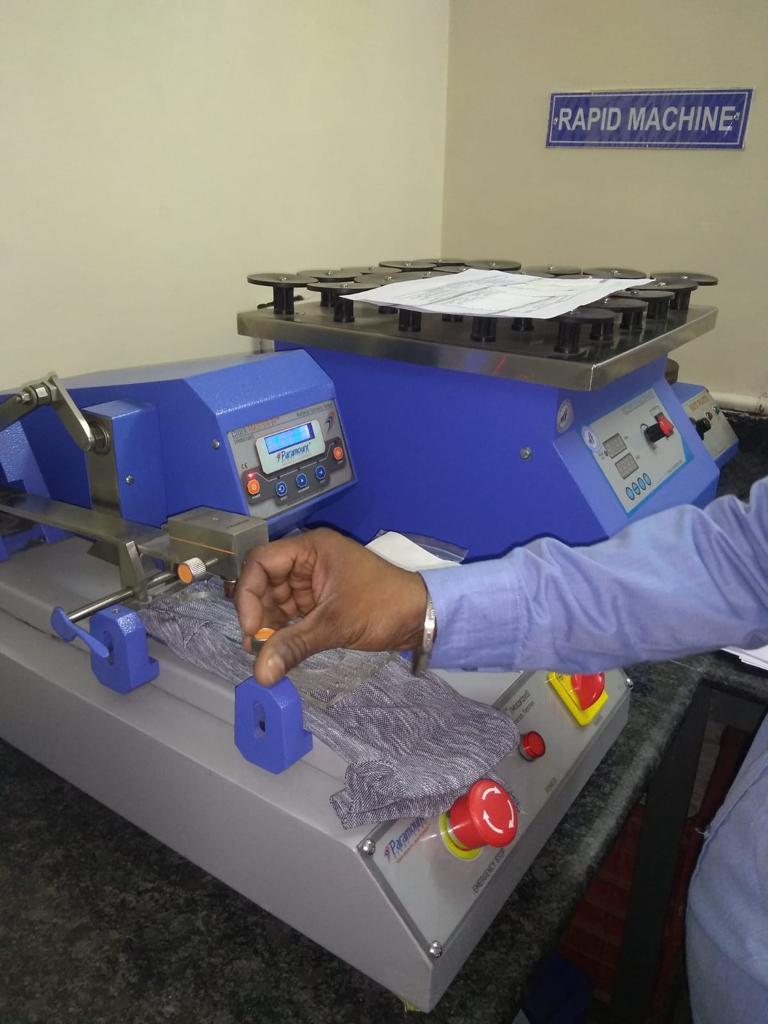 Want to buy a Testing Instrument from Paramount, but not confident whether it will satisfy your need ?
Follow these steps and get completely satisfied before buying any Paramount Equipment
1
Form Filling
Fill the form below and we will get in touch with you within 24 hours
2
Support Team
Someone from our Support Team will contact you
3
Sample Sharing
Send your samples to our World Class Testing Facility
4
Testing
Our Testing Team will Test your samples on the enquired machine and you will receive a video of your samples being tested
5
Welcome To Visit
You are welcomed to visit our Testing Facility and view your samples being tested live
6
Satisfied Results
Get completely Satisfied with the Results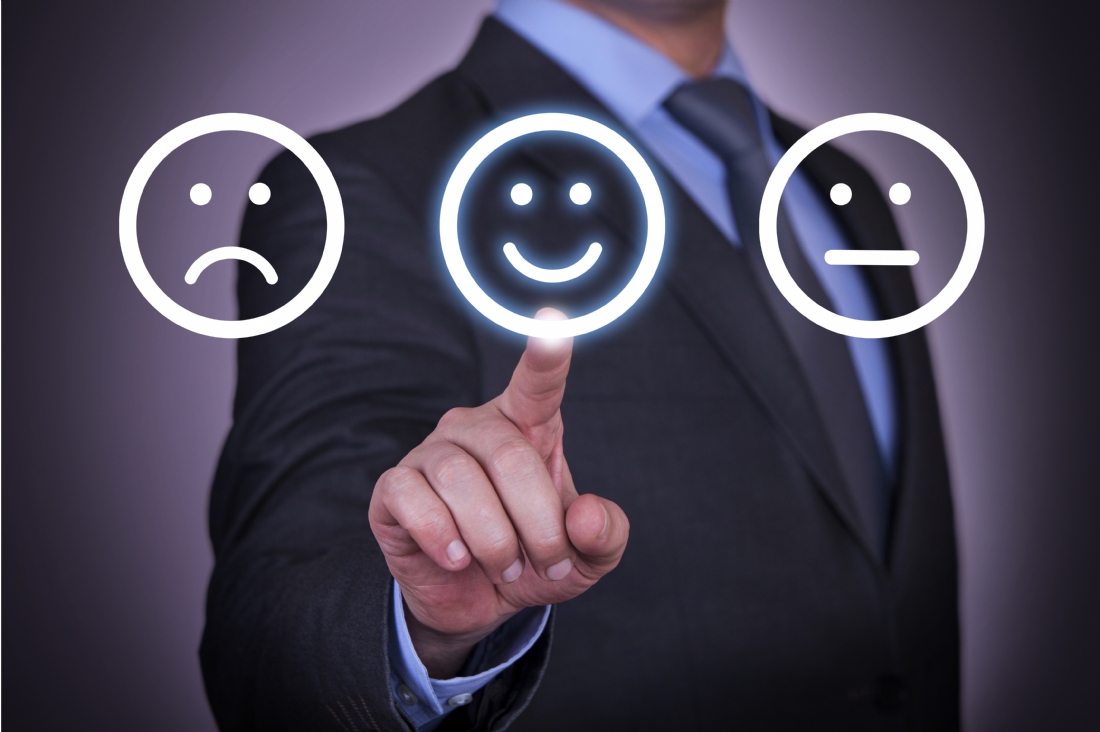 After going through the Product Demonstrations and seeing your samples being tested live if you are still not convinced with the product, you can simply share your response with our Customer Support Technicians. At Paramount, our Sale Executives are Strictly Instructed Never to upsell you anything or Sell you any Product which doesn't Satisfy your need. Even if you buy any Testing Equipment from Paramount which is not Satisfying your need or you later realise that you never had a need for that equipment, You don't have to worry about anything. We will refund 100% of your money in Return for the Equipment. Read more about this on Our Lifetime Buyback Warranty Page. Lifetime Buyback Warranty Page.
Contact Us
CORPORATE OFFICE

B-3/45, Paschim Vihar, New Delhi, 110063, India

SALES

SUPPORT