Our Most Extensive Trainings for our Customers
Every Paramount Service Technician undergoes comprehensive training to ensure prompt issue resolution is provided to our customers. We offer in-depth product trainings to our clients ensuring their is seamless and efficient test conduction. We also provide complimentary product trainings and demonstrations to make sure that you are fully equipped to run our testing instruments proficiently and perform tests confidently.
Online Trainings
You can connect with our service engineers via online support channels as well. These sessions are suitable for semi-skilled operators who have a fundamental understanding of the testing instrument's use and functionality. Our proficient technicians can ensure that they become proficient in conducting tests and making the best use of our instruments.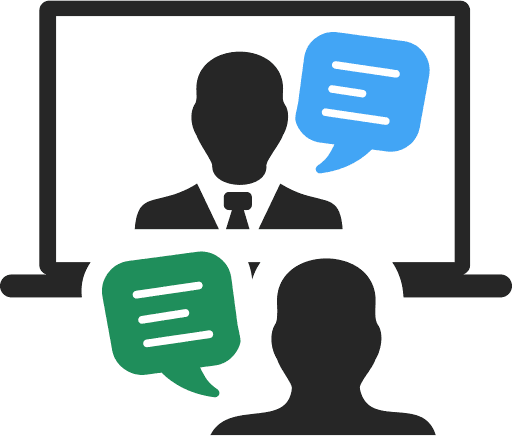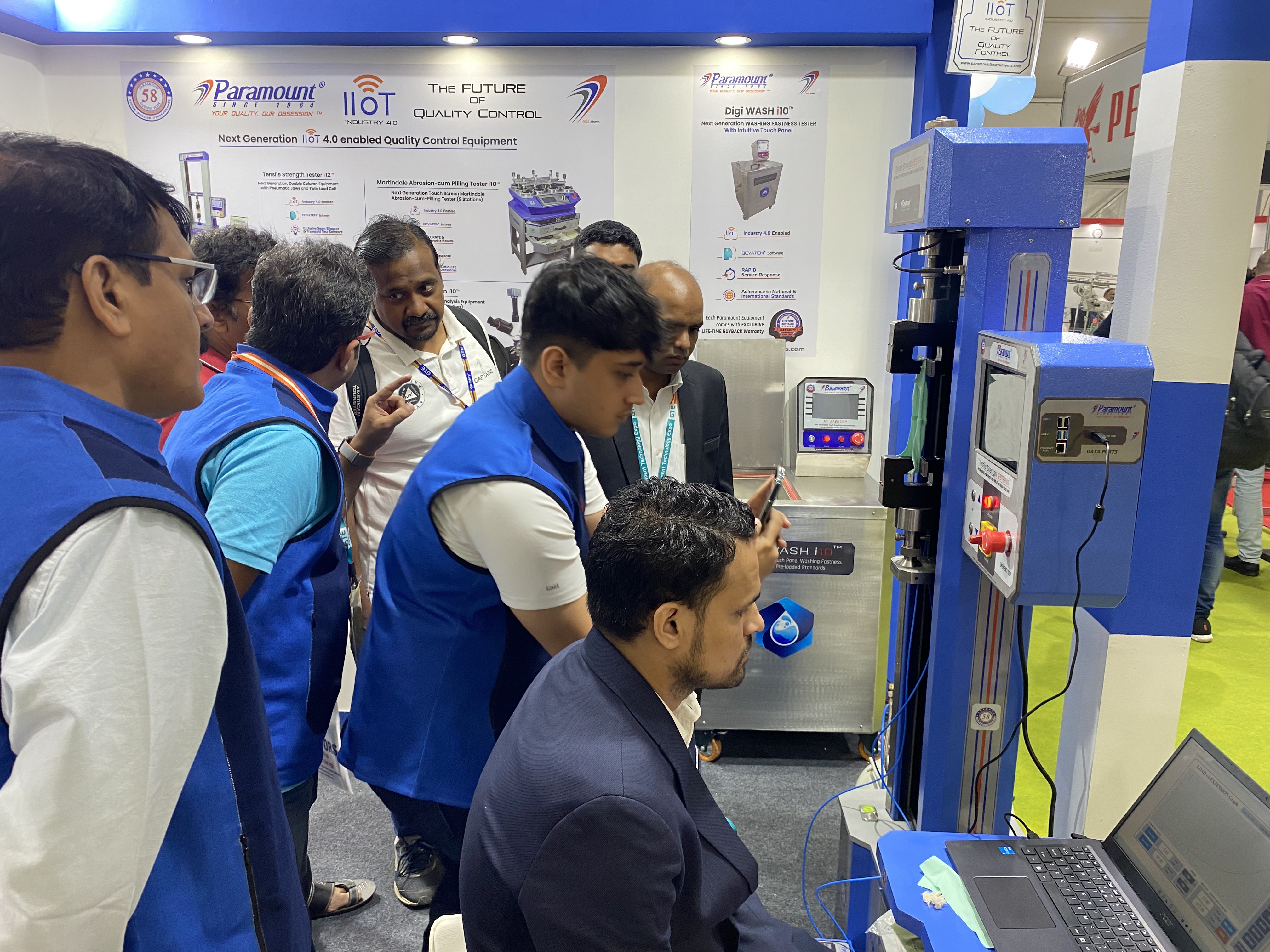 Onsite Trainings
Our valuable clients have the option to also opt for Onsite Training. In this training, our expertly skilled technicians visit the customer's site and provide them with extensive training on the working of the Testing Instruments, thus helping them to conduct tests in a systematic procedure.
Contact Us
CORPORATE OFFICE

B-3/45, Paschim Vihar, New Delhi, 110063, India

SALES

SUPPORT