PARAMOUNT TQSP SERVICES
We Are Total Quality Solution Providers
Our Exclusive TQSP Services enables handholding from the very beginning till the effective lifetime performance of every Paramount Equipment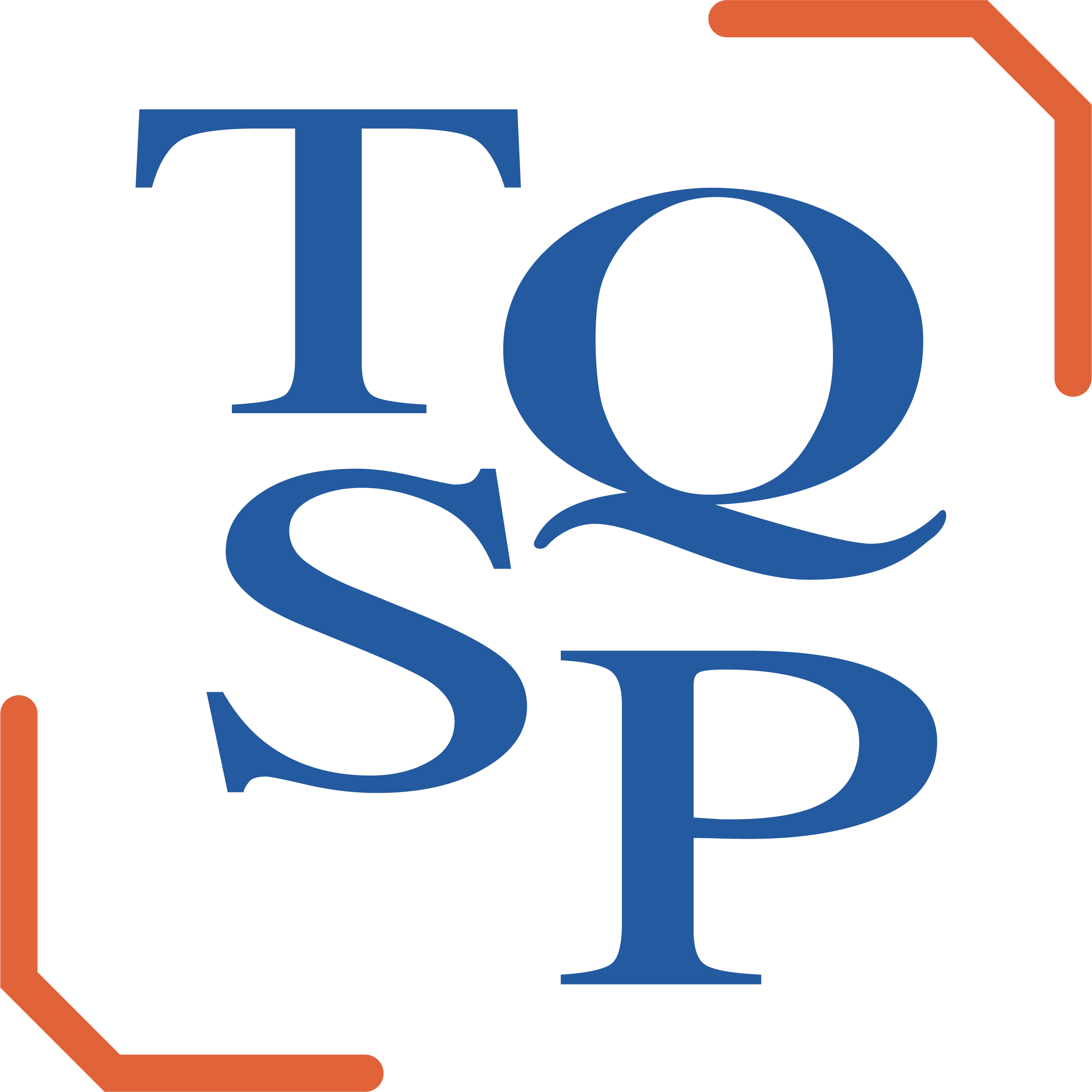 Total Quality Solution Provider
Helps You in Choosing Right Instruments

After understanding your requirement, we recommend only the most suitable instruments and solutions for your organization.

Time Bound Deliveries

Once the order of the equipment is placed, we aim to provide time bound deliveries. We even keep you informed about the status of your order.

Operators Training through Zoom

In TQSP services, we also offer Operators Training thru Zoom Call via our Training Modules. This service is provided Free of Cost, and it boosts the confidence of the operator, to use the equipment as per Relevant Standards.

Quick Servicing & Repairs

Our Service Engineers are highly trained and carry with them decades of experience. To provide prompt service & support, they bank upon their vast experience, while fixing any issue or performing a service as per prescribed norms. We aim to provide quick servicing and repairs of the equipment, in case, they are sent to our factory for the same. Even at a Client's place, we strive to provide services in the minimum possible time.

FREE Demo & Installtion

Once the Instruments are delivered, we initiate the steps for the Demo and Installations of the Equipment. We arrange for quick Demo and Installations thru Video and get each equipment installed to the complete satisfaction of the user. If the need be, we will also arrange for the In-Person Demo of the equipment at minimum additional charge.

Understanding Your Specific Requirements

In the Initial Stage, we understand your requirements deeply to offer you the Exact Solution completely matching your requirement.

Free Lab Layouts

It is an exclusive service provided to all our Clients that after choosing our instruments, free Lab layouts are provided for In-House Labs. Along with the placement of instruments in the lab, we also advice about Electrical Points, Water Connection, Sample Preparation, Sample Storage, Lab In-Charge Placement etc.

Comprehensive Calibration Services

At Paramount, we undertake Calibration services as per NABL Accreditation norms and ISO Calibration and Certification (ISO/IEC 17025).

Our Engineers are capable of providing Calibration Services across the globe along with providing New Calibration Certificates from HO.